Lost Object
October 18, 2012
I am scared,
I am cold,
It gets darker and darker
And I am getting old.
Time moves slowly,
the rain drops pelt my body,
The thunder shakes my spine
I am so lonely on this stormy night.
It's been days since I saw you,
I'm wondering why
I can't think, I can't breathe
So I look to the sky.
Are you looking for me?
Do you know that I'm lost?
Do you miss me so much you'd find me at any cost?
I miss you, I miss my home.
Yet i'm too afraid to dial the phone
in fear that I'll just hear the dial tone.
The rain is stopping but you're still not hear
What do I do?
Without you I'll disinigrate, I'll just disappear.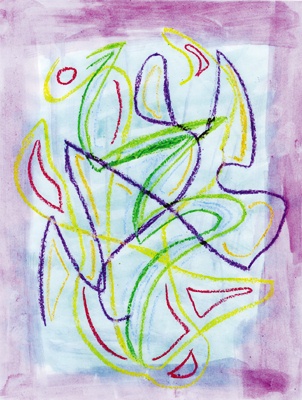 © Annie P., Milford, CT