The Story of My Life.
October 15, 2012
The Story Of My Life.
I have had a hard life growing up.
I have lost many people that I love.
My Uncle Charlie died when I was 6 years old.
My great grandmother died when I was 7 years old.
And now I am on the verge of losing my favorite cousin Justan who is in Afghanistan .
He got shot on 9~11~12.
What a great story to tell right?
As you can see my life kind of sucks.
It's not easy being me. I wouldn't insist on trying to be me.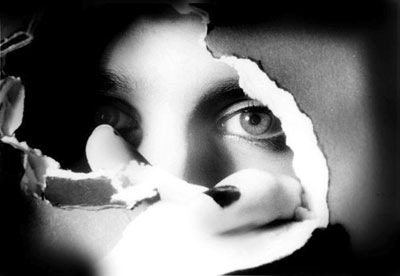 © Tabatha B., Peoria, IL