the sensation of ashes.
October 8, 2012
here, you are nothing
more than a
stranger.
strangers who enter a
realm of
possibility.
the possibilities settle over
layers and layers of desire.
desire of finding another
piece to the puzzle, evermore
complete.
completely unreal,
this will
linger.
lingering back towards
solid ground, eloquently fell
crashing.
crash and burn the
sensation of ashes.
the ashes were
once a body.
the body of a
stranger.
strangers rise possibility.
impossible, you are nothing
less than a stranger.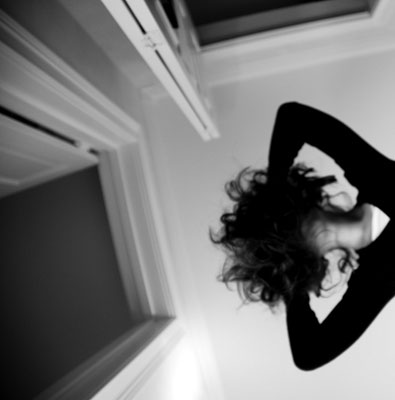 © Sarah M., Blairsville, PA