The One Thing
October 16, 2012
My voice was silent,
My mind was clear,
Then I started thinking of the year,
I miss you.
The one year you wanted to say,
The thing I wished you would.
The one thing I wanted to do before you left that day.
A kiss on the cheek,
And ten dollars on that day,
Saying I love you is a prayer,
Then not seeing me the next day.
Oh dear dad,
What have you done,
Going to jail,
Not caring about me,
For my tears mean no pain.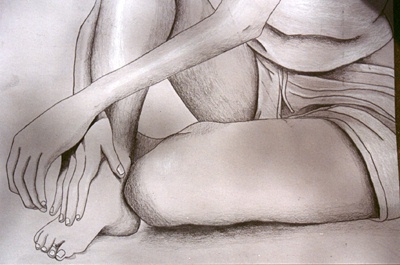 © Rebecca W., Kannapolis, MD