Darkness
October 16, 2012
The one within steps into the light,puts herself in the apocalyptic fight.
Darkness comes in every form, see with shape,size,and from emotional storms.
Ally with her;pay with the heart trust is not given,unless darkness is your part.
See with the mind and not the eyes,dance with the beasts to make your disguise.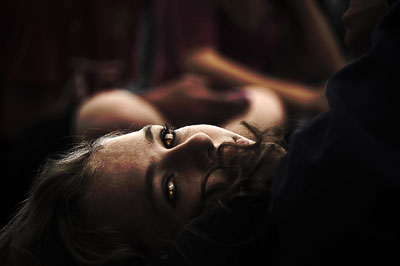 © Calvin C., Salt Lake City, UT