Congress' Lines
October 15, 2012
Ants crawling on the floor,
while a gov-ern-ment apart,
a portly man from Texas
sputters into a microphone.

Slurred southern accent
mixes words like sugar
and butter creamed
in Mother's cookie recipe.

The ants march
sharp, crisp, thin,
a fried potato chip
without the grease
perfectly salted.

Watching each other and not,
both continue
slurring and marching.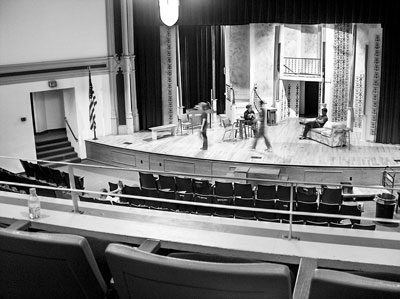 © Sean C., Princeton, IL