Back-stabbing Friend
October 15, 2012
I like to rhyme, I love to write;
But when it comes to you I can't stand the fight.

I wish for one tiny moment that this life, so immense
Wasn't such a threatening chance—
That you could leave me live in this trance—
Happy and proud to say, that you are my most trusting acquaintance.

I love to sing, and I like to grin;
But every time I see you I can't help but languish in this pain.

Blinded no more by that imposing deception,
I see you fully as the lying rapscallion.
The back-stabbing person I now consider the competition,
You better be careful with your following declaration.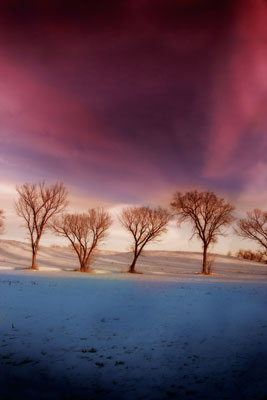 © Elizabeth H., San Bernardino, CA