Growing up
October 15, 2012
From birth to bib,
You have been by my side.
Through thick and thin,
With times where I was hurt,
And times where you were hurt.
You always stood beside me.

From Mama's arms,
To the big chair,
You were a guide for me there.

I make a mess
You clean it up.
And no matter how mad you were,
You still loved me.

From the chair,
To the teenage years.
Daddy's little girl is growing up,
As times get harder, our love,
Will never end.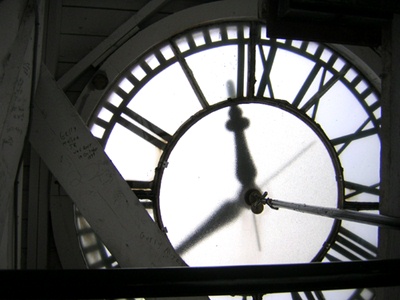 © Tatyana Z., Norwood, MA