once again
October 12, 2012
Oh, here I go
Once again
Pushing forward
To the end
Tiresome wandering
In lazy circles
Always walking,
Never-ending.
Contemplating
Where I've been
And slowly wondering
Why I am,
Slowly meandering
Everywhere
For miles and miles
But getting nowhere.
So yet again
I'm stuck roaming
In countless circles,
Getting nowhere
But everywhere.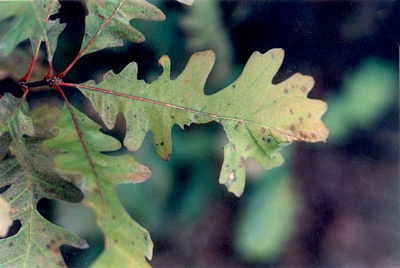 © Allison S., Eau Claire, WI