Depression
October 12, 2012
Depression
A small creature in the back of your mind,
With black wings and sneer on his face.
The creature grows as you forget who you are,
You forget what's important and who your friends are.
You slowly feel sad and angry all the time.
The black hole below you seems to grow
You seep into darkness.
No one seems to be holding on anymore,
No one to keep you on the surface.
So, if you're falling into a black hole
With no one keeping you up,
Gravity pulls you down
And you fall
Right
Into
The
Devils
Arms.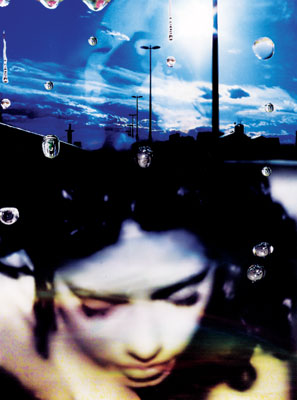 © Becky F., Sacramento, CA