Blessa
October 9, 2012
Heavy like cork,
plum-soaked in vineyard bloodiness
and other traces of red.

Thick with logic, a tussock
arguing its place. Greenery's arms
steal blessed sun and mock my garden.

Angry as a lovingwoman
pillowing temples
of children.

Splintery and serious,
the pangs of little things that don't fit.
We can revel in the throbbing.

Is Earth so stern?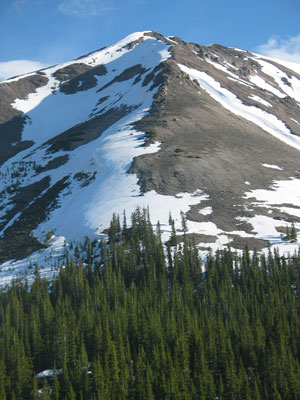 © Brian G., Phoenix, AZ