unknown
October 11, 2012
If i could only breath one last breath it would be with you.
if i could see ur brite teeth and know they were aimed at me, if i could tell u how much i loved u with out speaking,
but wait havent i already!
if i was to live another day i would live every minute with u,
the truth i i love you,
so you should love me too!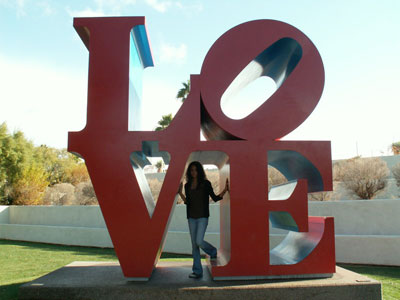 © Shannon E., Glendale, AZ