Prison within myself
October 10, 2012
Tick! Tock!
The monocholy sound of the clock.
And how I wish for me.
To leave a prison!
A prison of myself.
My feelings suppressed
And all hope lost with the rest. For myself is lost in pain and sorrow.
Now i can barley make it till tomorrow.
I have no feelings
No way to live.
For i dont show who i truely am.
But a man is who i am.
One with no feelings.
One with no yang.
One man with no reason to live.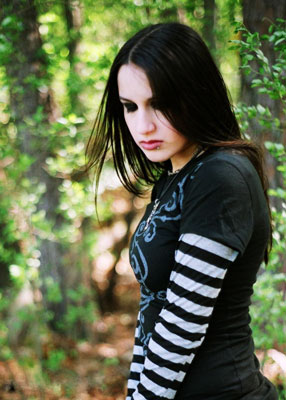 © Rebecca B., Marietta, GA