Don't Fear The Unknown.
October 4, 2012
Death used to always scare me.
It is eternal darkness.
Like closing your eyes forever,
And seeing pure nothing.
In a way it is so scary but also so peaceful.
Just laying there with no worries or regrets, no stress or hate pure silence and peace.
I am not scared to die. I am waiting for the time of no pain.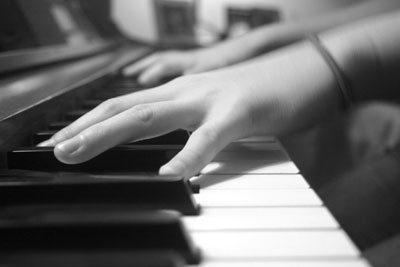 © Elizabeth S., Newton, MA