Distance & Time
October 4, 2012
My heart get weary from not being close to yours.
Everything fades along with the love we had
Which was strong. I hope to see you once more.
Maybe, just maybe our love will restore.
But what if you found another?

I'm already an outsider of your world.
I still wanna be your wife and your child's birth mother.
We are one, I would still like to believe.
I am now truely reaping what I have sown,
A real bad seed.
How much longer must I wait for you to come back to me?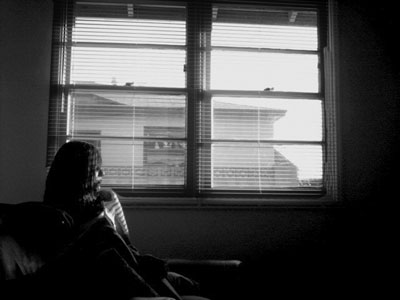 © Roxana R., Tustin, CA