familiar.
October 5, 2012
i've burned myself again,
passion burning through my fingertips.
i think of the times we lay crisscrossed and intertwined.
i think of how your fingers sent icy chills and
electric thrills down my spine.
i think of the times i immersed myself in you,
believing in everything i shouldn't.
i think of this all as i see you across the room with a girl that used to be me,
and i have the urge to reach out and touch
but i'm scared that it'll burn you, too.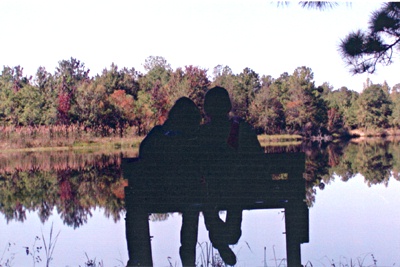 © Heather J., Slidell, LA