Simple
October 5, 2012
It is the beginning of me and you.
like a bud about to bloom.
Whats between us is so new,
Yet, so simple and true.
You make me laugh and smile.
Something I haven't done in a while.
I haven't told you I love you yet.
But I think that I will soon.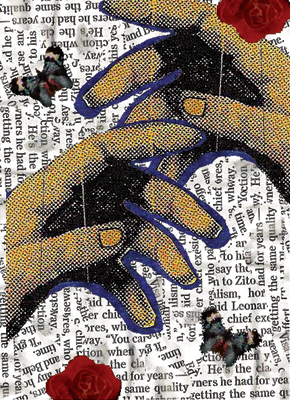 © Christine S., Arlington, VA