Permanently Second Place
October 3, 2012
I will never be your first choice.
Only a consolation prize
for hopeful girls and boys
who live their life full of lies.

Lies like "I love you,"
are by far the worst they tell.
Because you want them to be true,
and then you're left unwell.

Maybe I'm crazy for wanting,
for needing to be the best.
But it's all just there, taunting.
Telling me that I shouldn't rest.

I will drive myself insane
with my need for first place.
But I already know the pain
that I will lose this race.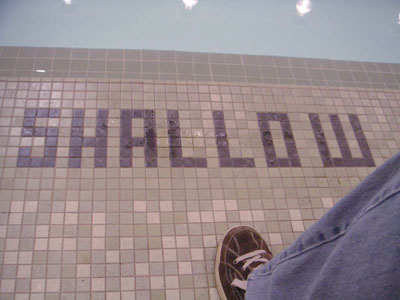 © Garrett M., Port Angeles, WA