A Soldier's Heart
October 3, 2012
There were more in the beginning
Lost by the end
hurt
by
fear
hurt
by
people
hurt


hearts

Ache for their hands that
Once held
guns
Ache for their feet
Holding as true to their


country
as their hearts.

Now it's a mission.
The last of it's kind.
Marching home
from hate

to love
from fighting

to peace.
With images and honor on their shoulders.

Every step on
cool gras
is closer
home?

He thinks for the first time
of himself

what his wife will be cooking
what his child will think
when she meets him for the first time

Honor
Love
Pain
Humility
Seen upon a new man's face.


Serenity at home

for the dear soldier
from another land.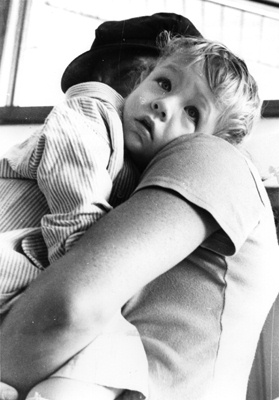 © Ali D., Cincinatti, OH