Tommorow
October 2, 2012
I told my mom
Tomorrow is the day
I'll be something
Then you can say
That's my girl
Right there ,
I'm so proud !
I'll be on the screen
Flounting around
Tommorow you'll see
Im telling you you'll be proud!
My mom just laughed
And told me yeah right
Get of your high horse
You have to work tonight.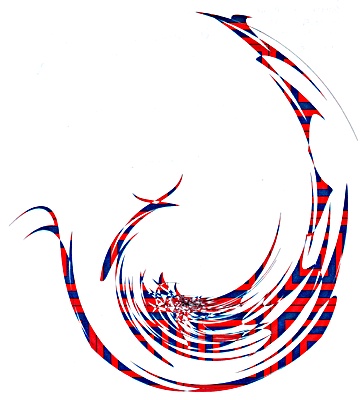 © Brian N., Phoenix, AZ