Comfort
September 30, 2012
Comfort
settles around my soul;
warming it and
tending it
like Hestia
at the hearth.
Sensibility
brings power,
which in turn
brings respect
that glows like the embers
in the fires of our hearts.
Beauty
resonates from within;
echoing outside
as one reaches out
and makes a change,
leaving her mark.
Love.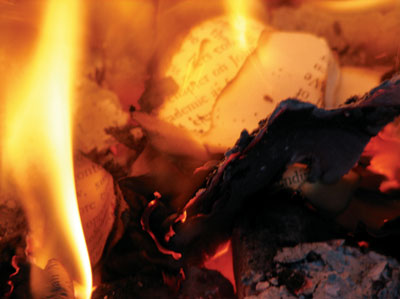 © Elizabeth H., Jordan, NY