Beauty.
October 2, 2012
There is beauty apparent in everything,
If we'd only stop and see
If we'd stop to look around us
From the gray skies to the sea.

There's beauty in babies crying
In the hail storms raining down
It's even in the chalkboard scratching
And the smiling of a clown.

We don't normally stop to see it
We don't take the time to think
So much more can be admired
Spin around, try not to blink.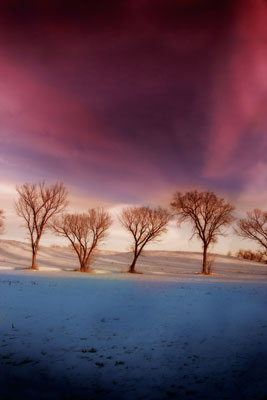 © Elizabeth H., San Bernardino, CA