My Brothers with all My Love
September 27, 2012
We've grown slowly apart,

But you will always be in my heart.
Wondering Who you could become,
Good Choices you've made all together.

So many things going on around you.
When put to the test,
You are meant to out shine the rest.

Walk with your head held high,
Don't worry everyone would learn Why.

It's in your heart, soul, and mind.
A boy like you is of a greater kind.
Into the world you go,
You'll be great, this everyone knows!
I Love you brothers.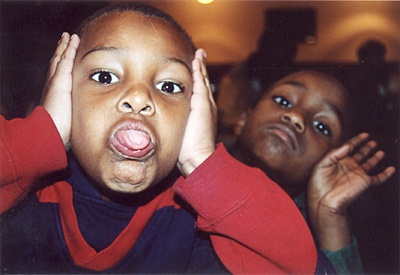 © Amy B., Alabaster, AL