Love Lost
September 27, 2012
We didn't talk much,

Although,
We were the best of friends.

I knew we'd have each other's backs

Until
The very end.

I did have special feelings,

And
I didn't want to seem revealing

So I kept them to myself.

But, then you said you had some feelings,

Like
It was killing you inside,

You just had to let me know
Or your heart would slowly die.

In my head, all I could think

Was
I don't want to go anywhere

Too far
Because of the friendship we'd lose.

We're mo longer together,

But we still believe
There is a

Me and you.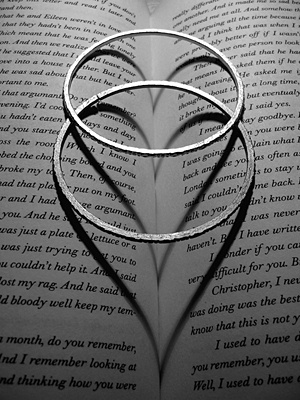 © Julia K., Old Tappan, NJ