In One Single Shot
September 26, 2012
Fur, wet and matted
Eyes, illuminated by
The flash.
With the darkest night behind its figure.

Staring, somewhere off-site
Or staring at the culprit who shot the photo.

The thing, a ferret
Caught in a candid
Moment.
Caught in its habitat
Standing, looking onward.
Immortalized in a single moment.

In One Single Shot.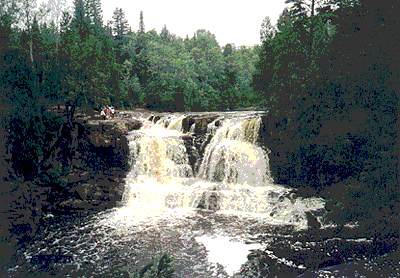 © Danielle B., Corydon, IA