Dark Love
September 26, 2012
In my unique eyes

I will always see you as mine

I will love you more then anything

I will always trust you with my life

Even though you hate me

Even though you treat me wrong

Even though you beat me

I dont know what i see in you

I honestly dont know what i love

But something in you makes me want you

Like ive never wanted anything before

Is it your handsome face?

Is it your amazing body?

Is it the way you do your hair!?

I wonder why you treat me like this?

Do you secretly love me as i do you?

I know thier has to be something in you

That loves me as much as i love you!

Thier has to be when im nothing but nice to you!

I love you and i know you love me too!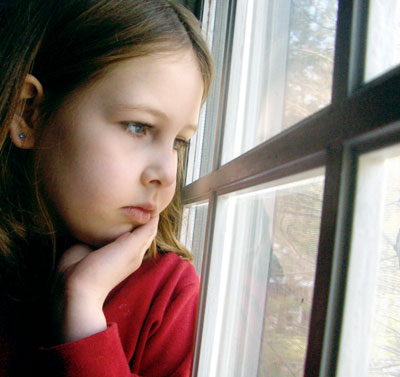 © Dana D., Gansevoort, NY