Maraschino Cherry
September 20, 2012
Maraschino Cherry
Sweet and eerily red
drips out of a fruit cup.
The peaches and pears
sit in their juices
unwanted
left all alone
beside the swing set
of the playground.
Plastic partially concealed
by the dusty gravel.
Abandoned
by sticky fingers
in the rush to play
hopscotch in the sunlight.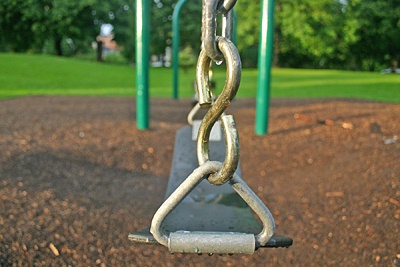 © Faith E., Albany, NY