The Lonely Cabin
September 19, 2012
The lonely cabin,
Over the mountain sky.
The sun lowers
As the shadows begin to emerge

The indecent moans seem to bounce off the mountain walls.
Calling for their master in the lonely cabin.

Master, master
We know you are here
Master, master
Show us no fear
Master, master
Come out to play

Come out to play for the sun is away.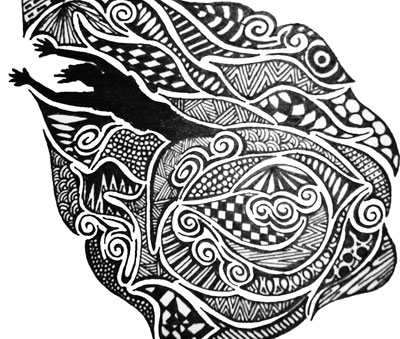 © Caroline B., Haworth, NJ