10/09/12
September 19, 2012
All I knew I never did,
All I thought I ever hid.
All I meant I left unsaid
And all I said I left unsung.
All I wrote was never kept,
All my mind has gone, except
The face I see before my eyes,
The voice I hear mixed with sighs,
The breath I feel mingle with mine.
And still for that time have I pined
When even, by the gods' design,
I might, by their goodness, find
The space I have not in my heart,
For you have not one small part.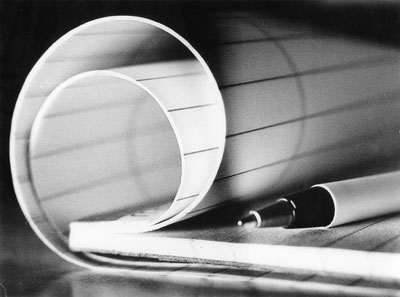 © Samantha M., Bethel, CT