plans
September 19, 2012
We make plans to travel the world,
All the way around.
We say that we will work in our dream job
Are lives never boring?
Of course we will meet our true love on day
That's what we hope for.
We don't bank on it not working,
We stay naive and young.
But then what do you do
When your love walks away.
How do you word your beg
Asking him to stay.
How do you cope when your money runs out?
Dreams thrown out
Wishes run out.
Do you just brush you tears away
Hoping it will get better
When your dream job is full.
You stay strong and put on a brave face
Because you know there is people worse off in the race.
How do you keep your smile going?
How do you stay happy?
Because I have tried yoga,
And I've tried chocolate.
How do you keep the frown away?
When you know that today
Is the worst 12 hours you could possibly live through?
We don't make those plans.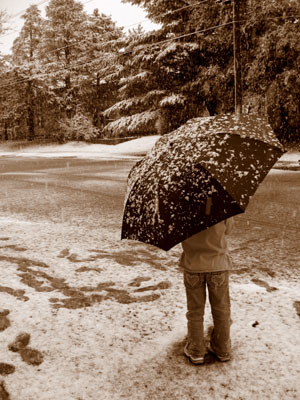 © Hui Y., Potsdam, NY