Legend
September 14, 2012
It is falling apart.
They have no haven.
No protector to shield them from affliction,
From oppression,
From tyrants.
When all hope is lost,
Our civilization calls out,
"Save us!"
Out of the ashes and filth a hero comes forth.
Out of this great chaos comes a great being.
He has been willed into existence.
He can be what no one else can be.
We had the will,
But not the way.
He is our way.
Only through him can we make it.
As he fights our battles,
Die if he must,
We cannot help but wonder..
Why?
He did not choose to be.
He was chosen.
Not for selfish gain,
But to be selfless.

It is The Way.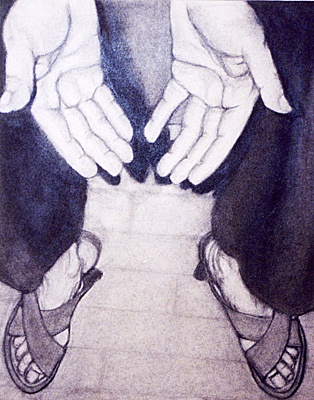 © Daniel R., Cicero, IL