Shooting Star Wishes
September 13, 2012
Butterfly kisses, Shooting Star Wishes.
Warm Cloudy Days, Thanksgiving Parades.
Braided Hair, Playing Truth or Dare.
Your Voice When You Wake Up.
My Face Without Make-Up.
Those Days I Don't Give Up.
My Dads Smile, Running A Mile.
Sitting on Grass, End of Class.
Hand-Written Letters, "It Will Get Better"s.
Rain Because of Rainbows.
Summer When My Skin Glows.
You And Your Crooked Nose.
The Way You Leave My Mind Blown.
And You Call Me Your Own.
These Are The Things That Make My Smile Grow A Mile.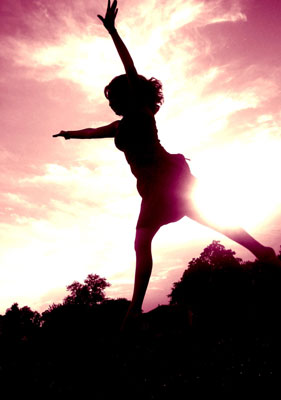 © Martha V., Morton Grove, IL