sweet majesty
September 11, 2012
sweet majesty,
thing of natural beauty.
take my sight away,
leave my body at bay.
grant me your attention,
please accept my affection.
just don't regret,
what i won't repent.

sweet majesty,
maker's muse of symphony.
steal my breath,
serenade my death.
promise me,
make me believe.
that apathy,
leads to catastrophe.

sweet majesty,
song-bird of fantasy.
whisper my name,
grant me internal fame.
convince the wind,
that i am more than its kin.
grant me love,
in a world not up above.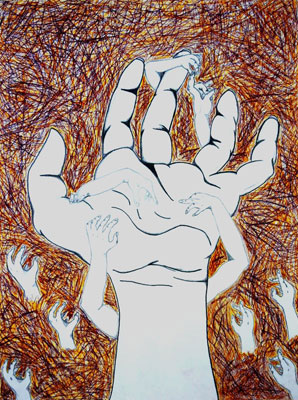 © Ariana R., New Orleans, LA