The Show
September 9, 2012
How many times have you used that line?
You keep saying it is for the best.
I am yearning for the sweet rest;
For the sediment to settle.

This has kept me us many nights,
Tossing and turning.
I have felt the loss;
1 + 1= 1,000.
That is how I feel.

All this pressure;
I'm going to explode.
So give it a rest.

We know it's just a show.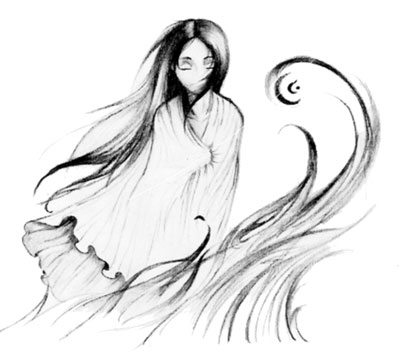 © Anna Y., Hernando, MS