Last Year
September 6, 2012
I once affixed the smiles

To your image.

Carried you against tides,

Raised you above thick grasses,

And called my bed yours.



We mapped the bones of our hands,

Winnowed each other's names,

Carved our hold with lips.



Played with hot things and touched our tongues.

Ruining our songs, blemishing our voices.



I replaced my goodness with untruths.

I once (twice) stopped loving you.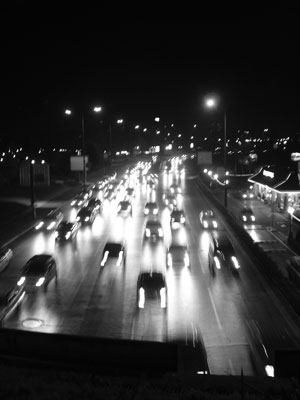 © Marietta S., Pleven, Bulgaria