At the Park
September 5, 2012
Sitting on the bench at the neighbourhood park
thinking of what I did wrong, that you went so far
there's no returning form where you had left
all I can hope is that you are safe and on right track.

Every night my heart cries a mournful song
nights are full nightmares and seems too long
I can't see you, but I believe you can see me
You can't feel me but I hope you can understand me.

Life without you is unimaginable
not seeing you is intolerable
I wish I could make things possible
but giving you your life is impossible.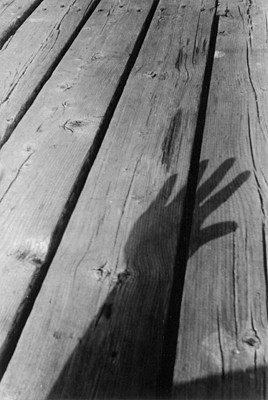 © Janet D., Marblehead, MA