Strong enough
September 5, 2012
I am alone.
The hungry wolf;
The mysterious stranger;
A lonely drifter, on my own.

They all talk,

Like I'm not there,

Or whisper lies behind my back.

I just want to walk-
Away from you—and them,
Just—away from any one.
Separate myself like a fallen blossom,
From it's dying stem.

You can criticize and slander me,

And laugh in my face;

Act as if you're better then me,

But one day you'll see,
I am the strongest of all.
Not because I'm better,
Or special—I'm not.
It's because though I stand alone,
For what I believe in—I will not fall.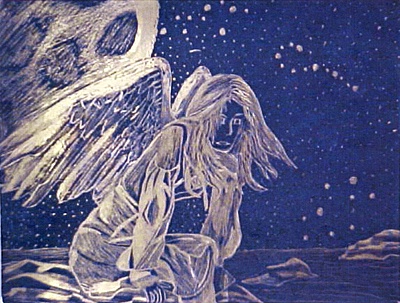 © Kaylen C., St. Clair, MI