I See You
September 4, 2012
i wonder if you notice
me watching you
watching me .
you think your smooth ,
sneaky maybe.
but i see you
i see how your eyes smolder
like a newly lit flame
i see the shudder running through your skin
the bumps on your arms giving you away
to just how much i affect you .
Do You want me to see ?
are you trying to tell me
how you feel ,
without words .
I see you now
cause all you ever saw was me .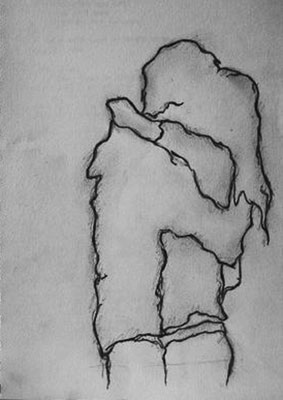 © Nicole B., Newcastle, WA