Words
August 24, 2012
You think I don't know of those words you call?
Well, newsflash, I do.
Don't act like you didn't say them, because I know you did.
I don't understand what I did to make you hate me so much, but
If you would just tell me what I did, maybe we could clear this up.
And you could stop making stuff up about me.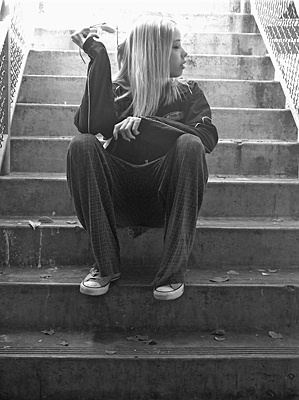 © James M, Walnut Creek, CA