without rue
August 30, 2012
Heavy,dead weight in my head
And I can't seem to dislodge it
Oh,I try and I try
But I still not cry
Till my tears run dry

The new regime
In my head says
It's been overdue a long time
And now it's The Day
Where you go in separate ways

But the discomfort
does'nt fade,does'nt disappear
and I don't seem to be ready.
I don't want to drown,but I can't wade
My world is wobbling-it's not yet steady.

And then the new regime gets stronger
Hour by hour
By then I'll be strong too.
And when it takes complete control
I'll be completely without rue.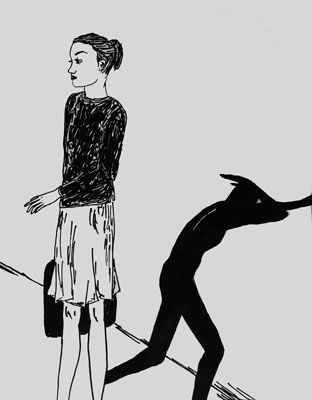 © Natalie D., Ames, IA