Snow Globe
August 23, 2012
The snow is falling in my normally peaceful world.
Everything's good.
Everyone's happy.
Till you walked in.
You with your good looks and way with words,
made me fall head over heals.
I lost myself in your deep brown eyes
and made a fool of me.
Now that my world is in your hands
the only thing I can do is
believe that you wont shake up my world,
shake up my world
then leave it there in a blizzard,
upside-down.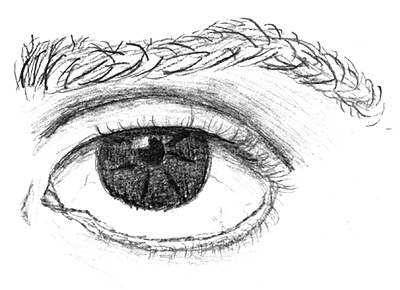 © Anthony R., Wilmington, MA