Reflecting Change
August 23, 2012
Wondering,
Searching,
Looking-
in the mirror.
Recognizing,
Remembering,
Realizing-
who's looking back.
The Truth becomes

Known.

I am not the person I once was-
I am not the person I am going to be.
The Innocence,
has fled-
The Desires,
overpower.
I do not recognize my own

Reflection.
Regrets swarm my mind as
Tears flood my eyes.
I find myself in the-
Comfort of the

Cross.

He recognizes,
remembers, and
knows who I am.

He accepts my sins,
granting me

Forgiveness.

He watches over
the darkest hour, while
Smiling-
during the brightest.

When I look in the mirror-

I see Him
standing-
watching over me.
He guides me to

Myself.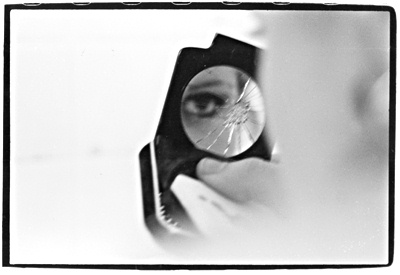 © Heather W., No., Brunswick, NJ