Shipwrecked
August 23, 2012
I feel like the life in my lungs

And the mess in my mind.

I feel like the constellations

Our fingers couldn't find.

I feel like the pills in my palm

That sing me anthems of sleep.

Hidden in the poppies between us

Blossom the secrets I couldn't keep.

Hushed voices live in canyons

In the fractured depths of my heart.

I'm a vessel in weeping waters.

I feel like I'm falling apart.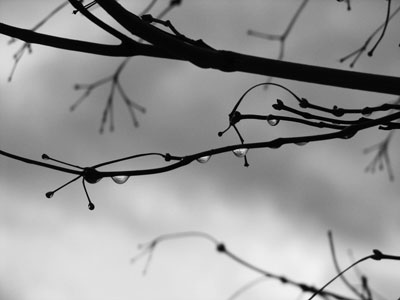 © Carly M., Hopedale, MA