Creeper
August 23, 2012
I watch you through your window, and while your sleeping.
Now..
you stay awake
trying to see me..
But you can't.
Cause I
can taste you on my lips and smell you with my nose.
Cause I'm the creeper.
I don't watch you every night
I watch you every other night.
Through the window, through the wall.
At the foot of your bed
and in your dreams.
Cause I'm a creeper.
I'm YOUR creeper!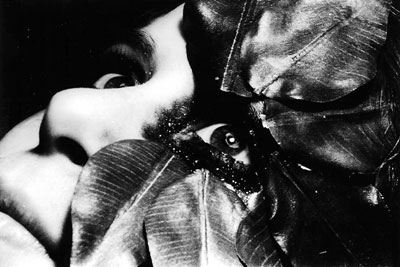 © Marissa S., Westminster, CO