Hating Loving You
August 23, 2012
Love, its easy to fall into.
Sometimes too easy.
You see, I was in it now I'm out,
It built me up then tore me down.
Sometimes all hope seems to be lost.
I keep on loving though,
It's like I'm putting on this show
That's leaving me with no way out.
its hard to find the strength to shout
When you're so wounded on the inside
It transfers to the outside.
Time heals all wounds,
but this one is so deep it will only heal halfway.
This pain that he caused me is here to stay.
I hate that I think like this too,
but part of me will always love you.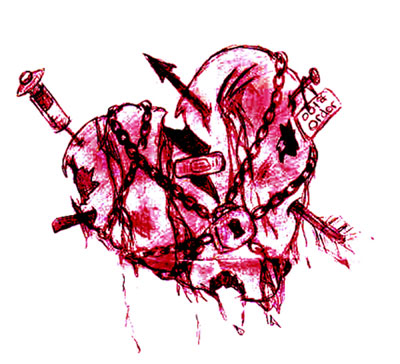 © Asia B., Hudson, MA