Transformation
August 22, 2012
Isolated myself.
And pain is all I feel.
A future that was once so bright
now steered into shards of despair.
One chance, is all you have,
to be somebody,
to do something.
My last chance, out the window
Accompanied by the dreams,
The memories,
And the little faith that I had left
In myself.
Out the window, thrown away.

At last, there's no turning back now.
And there's no last fight to be held.
For it's already happening,
And my bed's already been made,
One too many times.
So sit back,
Stay a while,
Because once I come out again,
You all will see,
The type of vile monster
that I just happen to be.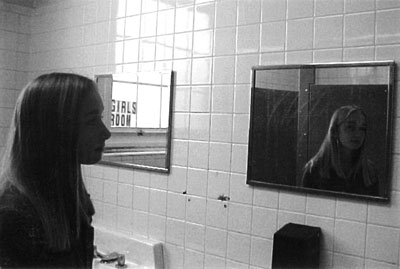 © Jill H., Pompton Plains, NJ