Ersatz Companion
August 21, 2012
Silence.
Tense,
Brutal,
Quiet.
I've loaded the slingshot of my tongue and aimed an insult between
Your eyes,
Light brown and feral, just as capable as I am at bringing the other down with
Sticks and stones may break my bones but words can last
Forever.
That is how long we thought we would last but I guess,
Best friend is a synonym for
Substitute.
Replacement.
Temporary stint before both parties move on to a much better prize.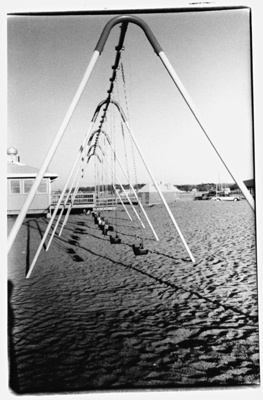 © Gina M., Marblehead, MA