Tension
August 15, 2012
One day her clock work was wound too tight
all the potential anger released
into the world,
clock work wound so tight it hasn't fully
unwound.
No matter what
she will always be mad.
At some points in time she slows down and is calm
only for a little while, her clock work stops.
Her rope was cut a long time ago
for her rope is short
and always
near
the
end.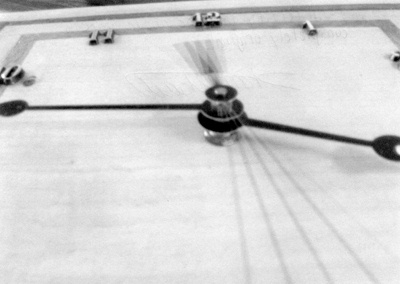 © Michael H., Milford, CT