Lavender Lips
August 5, 2012
Awake at dawn my heart beats fast, I yearn for you yet our love will not last.
You lie there as if you are no more, can't I just lie next to you and shut the casket door?
Your face so pale and lips so plump, my breath is blocked by this deadly lump.
This deadly lump within my veins, this deadly lump within my heart, it eats me up and spits me out while all I see is your ominous grave.
Whisper in my ear those sweet words that pierced my flesh and that ran down my spine, to make me believe that I have not lost you to death and have not been robbed of what is mine.
I hold a rose, beautiful and white to help guide your soul towards the light.
I miss your smile; may you smile for me one last time?
I miss your warmth; may you embrace me one last time?
I stand here before you, though I feel cold and far.
I lean down closer, your face in tact with mine.
Tonight there's an eclipse and I will cry and dwell.
Tonight there is an eclipse and with a kiss upon lavender lips I shall say farewell.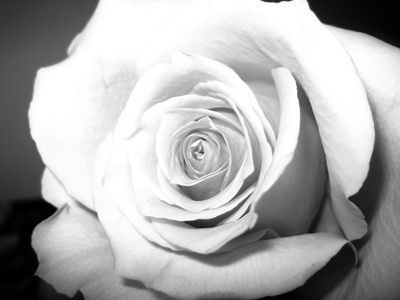 © Kimberly C., Houston, TX