The Gentlest Touch
August 12, 2012
How gently you touch me,
No intention of aggression.
You make me look up to the sky
To thank god for this lovely thing
He has concocted.
You cover every inch of my body,
Drenching me.
Rain is so sweet,
So gentle,
And smells like a brand new day.
I will gladly take you
Over a boy any day.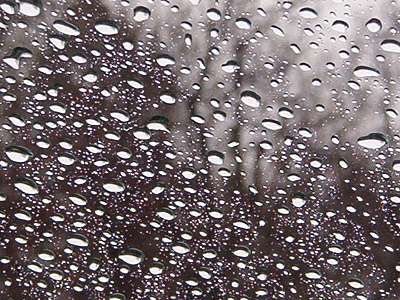 © Terrin C., Humboldt, IA